Our Team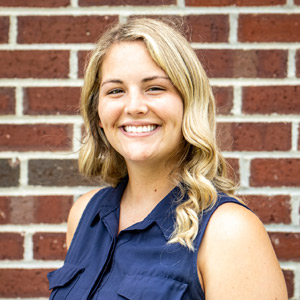 Meet Sami
Sami is a chiropractic assistant and enjoys helping the doctors and interacting with patients. She loves having the opportunity to learn more about chiropractic care, as well as seeing the positive impact the practice has on a patient's health and well being. She enjoys being able to make patients feel better through conversation and different therapies.
Sami is a recent graduate of IUPUI and has completed a Bachelor's degree in Health Sciences. She is passionate about helping people and bringing awareness to the importance of a healthy lifestyle.
Outside of the office, Sami loves to spend time outdoors. She enjoys hiking and kayaking with friends. When she's not exploring the great outdoors, you can usually find her in a cozy spot with a book in one hand and a cup of coffee in the other!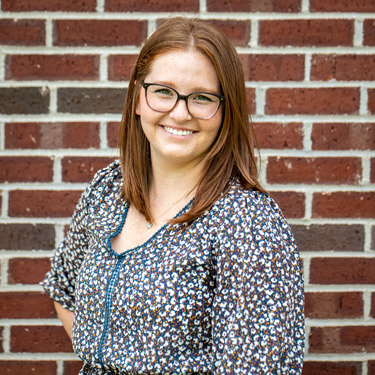 Meet Nikki
Spread love everywhere you go. Let no one ever come to you without leaving happier. - Mother Teresa
Nikki is a part of the front desk team and is excited to help our team and patients in any way she can to ensure that every patient leaves feeling their absolute best. Nikki is very passionate about people and loves learning about different cultures, world views, lifestyles and mindsets; this gives her a genuine interest in our patients and how they are doing.
Nikki achieved her degree in psychology and sociology at
IUPUI
in 2014. After graduating she obtained a position as behavioral therapist and has spent the past two years working with and teaching children who have autism. Nicki's love of people is what has brought her to ProWellness where she is able to see the benefits of Chiropractic and Wellness living really change the health of kids and adults.
Outside of the office Nikki enjoys spending time with friends and family. She likes going to the movies, practicing yoga and appreciating nature.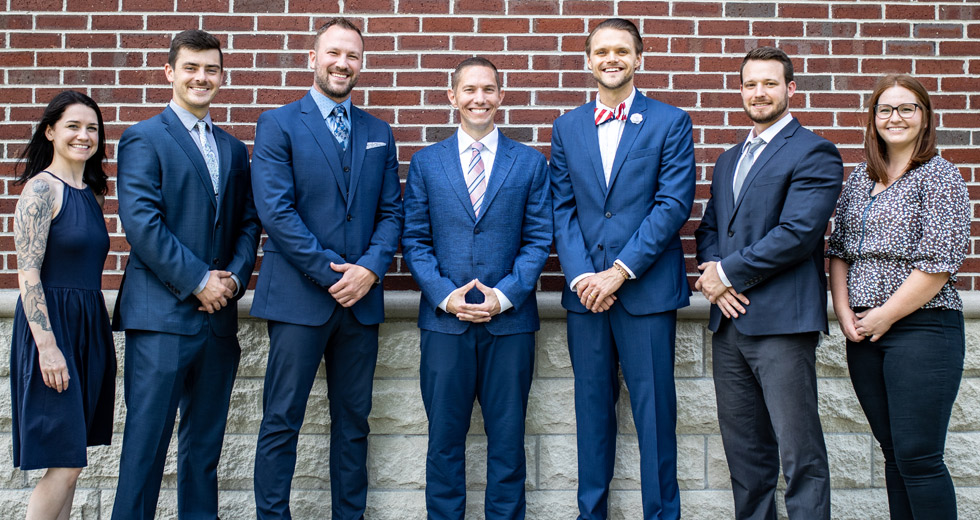 ProWellness Chiropractic Team | (317) 595-9620