Our Team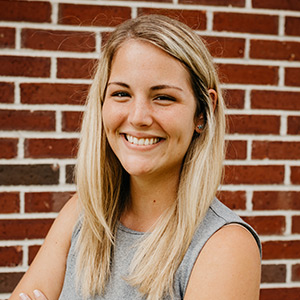 Meet Sami
Sami is the office coordinator and enjoys helping the doctors and interacting with patients. She loves having the opportunity to learn more about chiropractic care, as well as seeing the positive impact the practice has on a patient's health and well-being. She enjoys being able to make patients feel better through conversation and by recommending different therapeutic services.
Sami is a graduate of IUPUI and has completed a Bachelor's degree in Health Sciences. She is passionate about helping people and bringing awareness to the importance of a healthy lifestyle.
Outside of the office, Sami loves to spend time outdoors. She enjoys hiking, kayaking, and skating with friends. When she's not exploring the great outdoors, you can usually find her in a cozy spot with a book in one hand and a cup of coffee in the other!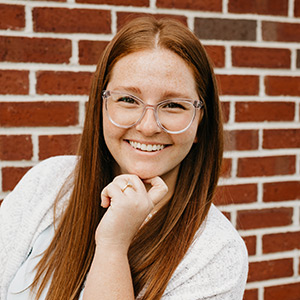 Meet Nikki
Spread love everywhere you go. Let no one ever come to you without leaving happier. - Mother Teresa
Nikki is our Office Manager. She works with the rest of the front desk staff to keep the office running smoothly, that way our practitioners can focus on taking care of you. Nikki is very passionate about people and loves learning about different cultures, world views, lifestyles, and mindsets; this gives her a genuine interest in our patients and how they are doing.
Outside of the office Nikki enjoys hanging out with her friends, traveling to the mountains, or at home with her husband Joe and her dog Sebastian.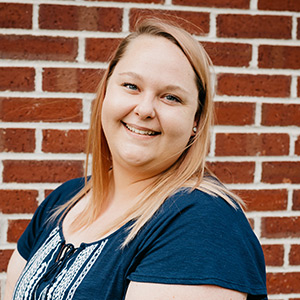 Meet Angela
Bio Coming Soon!

ProWellness Chiropractic Team | (317) 595-9620